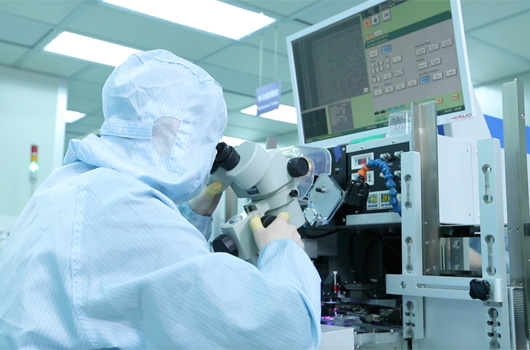 Quality Control for Solid-State Relay
Our factory's quality control for Solid State Relays including Opto-MOSFET Relays process is organized into the following stations: Incoming Quality Control (IQC); In-Process Quality Control (IPQC); Electronic Quality Control (EQC); Final Quality Control (FQC); and lastly, Outgoing Quality Control (OQC). All of our products go through each quality control process. This article will briefly go through each station and explain how we ensure stable quality on our relays.

Now, let's walk through the QC process of our Solid State Relays and Opto-MOSFET Relays.
---
Incoming Quality Control (IQC)
Supervises the quality of materials before the actual production begins.
Key materials for Opto-MOSFET and Solid State Relays and their respective Incoming quality control (IQC) include:
Semiconductor Wafers
Incoming wafers go through a 100% Chip Probe Test to ensure the electrical specifications fit our needs. Afterward, our engineers apply a comprehensive visual inspection under microscopes in our cleanroom to ensure every die is perfect before continuing with the production.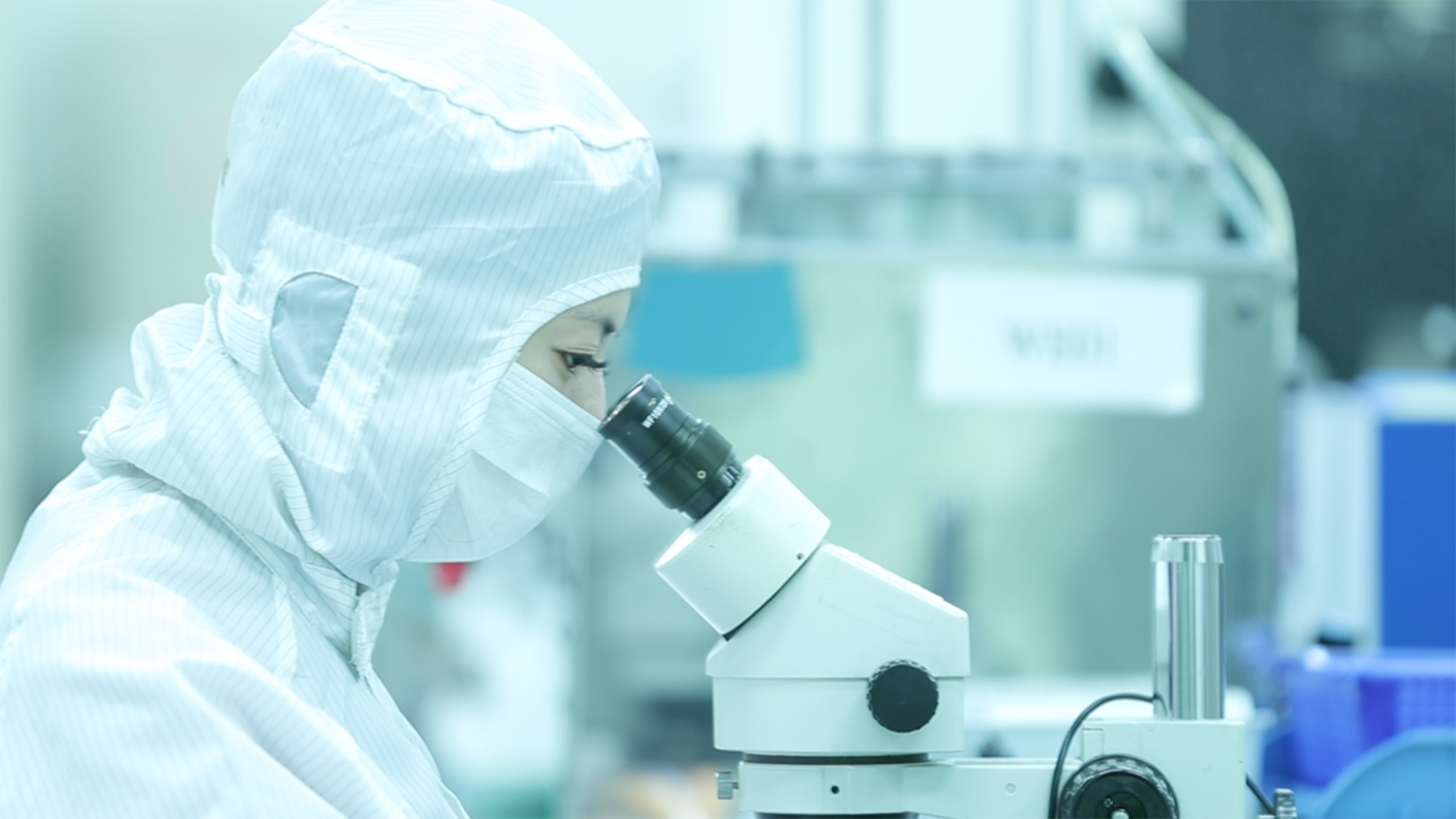 Lead Frames
We have developed a long-term relationship with our lead frame supplier to ensure stable quality. Our QC team inspects our supplier's factory every quarter to ensure their environment, equipment, production standards, and capacity fits our need. After the lead frame arrives at our factory, our engineers perform a series of visual inspections to ensure proper material, shape, and reflection. Then the lead frames are scanned to confirm the dimensions fit our demand.
Gold Wires for Wire Bonding
With Gold being a precious metal, our QC engineers make sure the weight and mass of the gold fit our order. Then, the gold wires are scanned to ensure the correct dimension and radius.
Silver Epoxy for Die Attaching
We carefully control the temperature and humidity of our silver epoxy during transport. As soon as it arrives at our factory, we store them in a specialized facility to ensure the environment doesn't affect its lifespan and reliability.
LED Coating to enhance efficiency
Our LED Coating Glue is also carefully sought after during transport. Our QC team audits our supplier and makes sure they pay close attention to providing proper transporting protection; this includes controlling the temperature/ humidity and proper shock resistance embedded into the package and the transporting vehicle.
In-Process Quality Control (IPQC)
Some of our MOSFET output Solid State Relays have to meet automotive standards such as AEC-Q101; however, we make sure to exceed automotive-grade expectations throughout the die/ wire bonding and packaging of our semiconductor MOSFET Relays.
For example, we set our gold-ball-shear value 1.5 times higher than ISO standards and our wire-bond-pull value 2.3 times higher compared to ISO and IATF standards.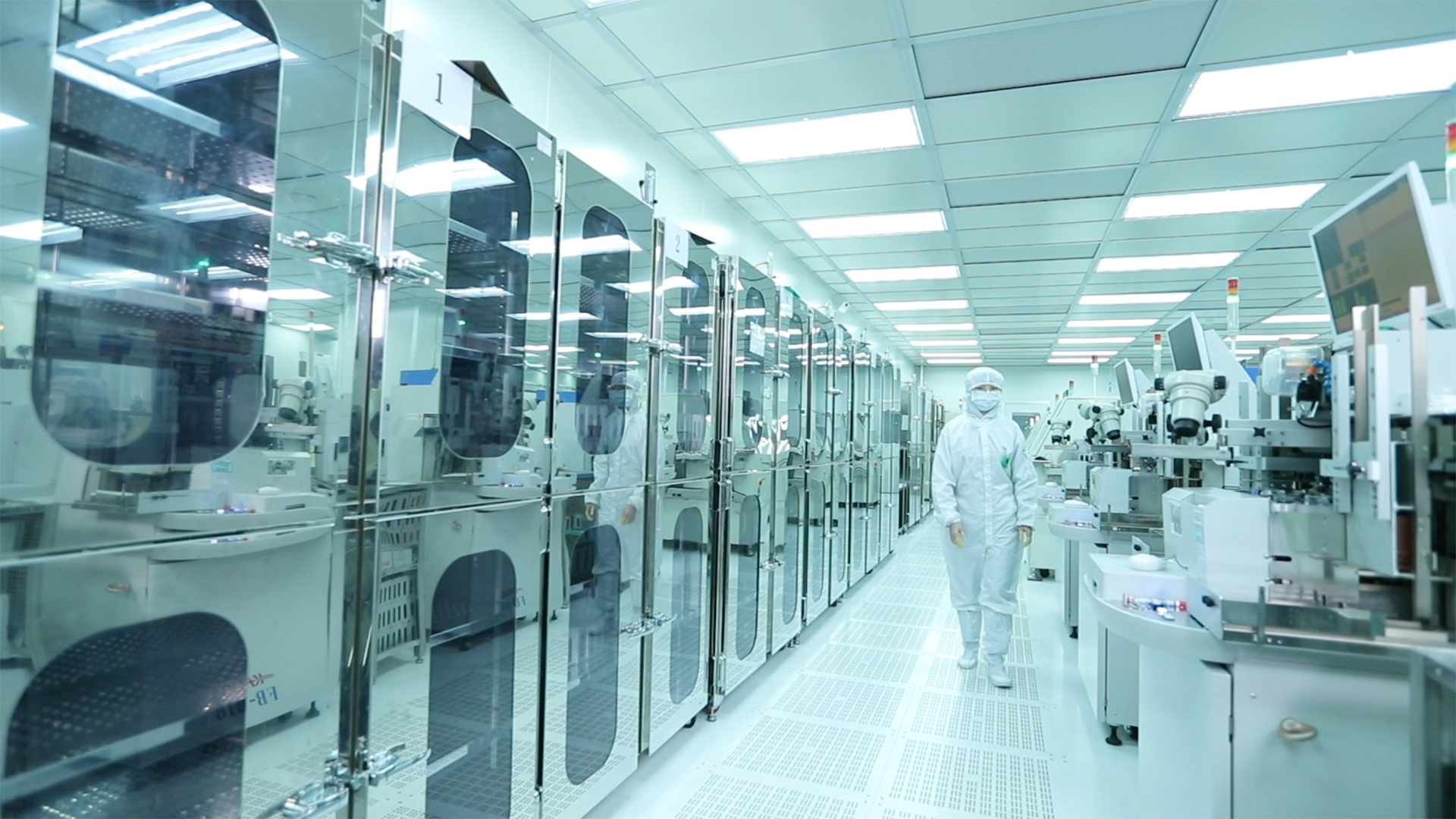 Our QC team first simplifies the equipment operating process, then sets up an S.O.P and a comprehensive training program to fully prepare each operator to use each equipment properly; operators have to pass examinations before joining the production line. This S.O.P and training program has allowed us to lower our possibility of human error significantly; additionally, with few dozen sets of fully automated die and wire bonders along with 20 years of experience and manufacturing data, our Solid State Relays are able to reach a near-perfect defect-free-rate.
Electronic Quality control (EQC)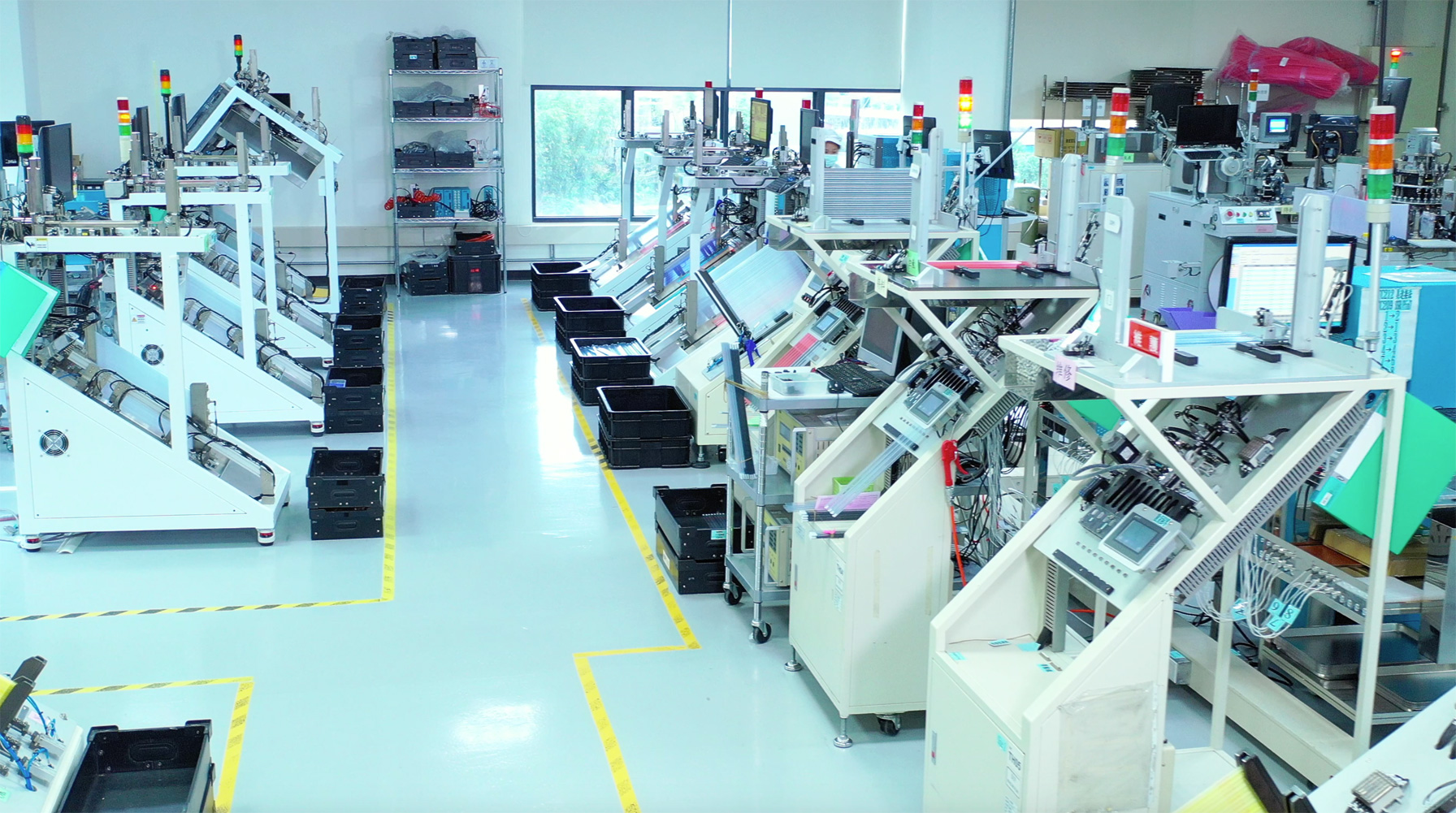 After our Solid State Relays are molded, they are then sent to test its electrical specifications.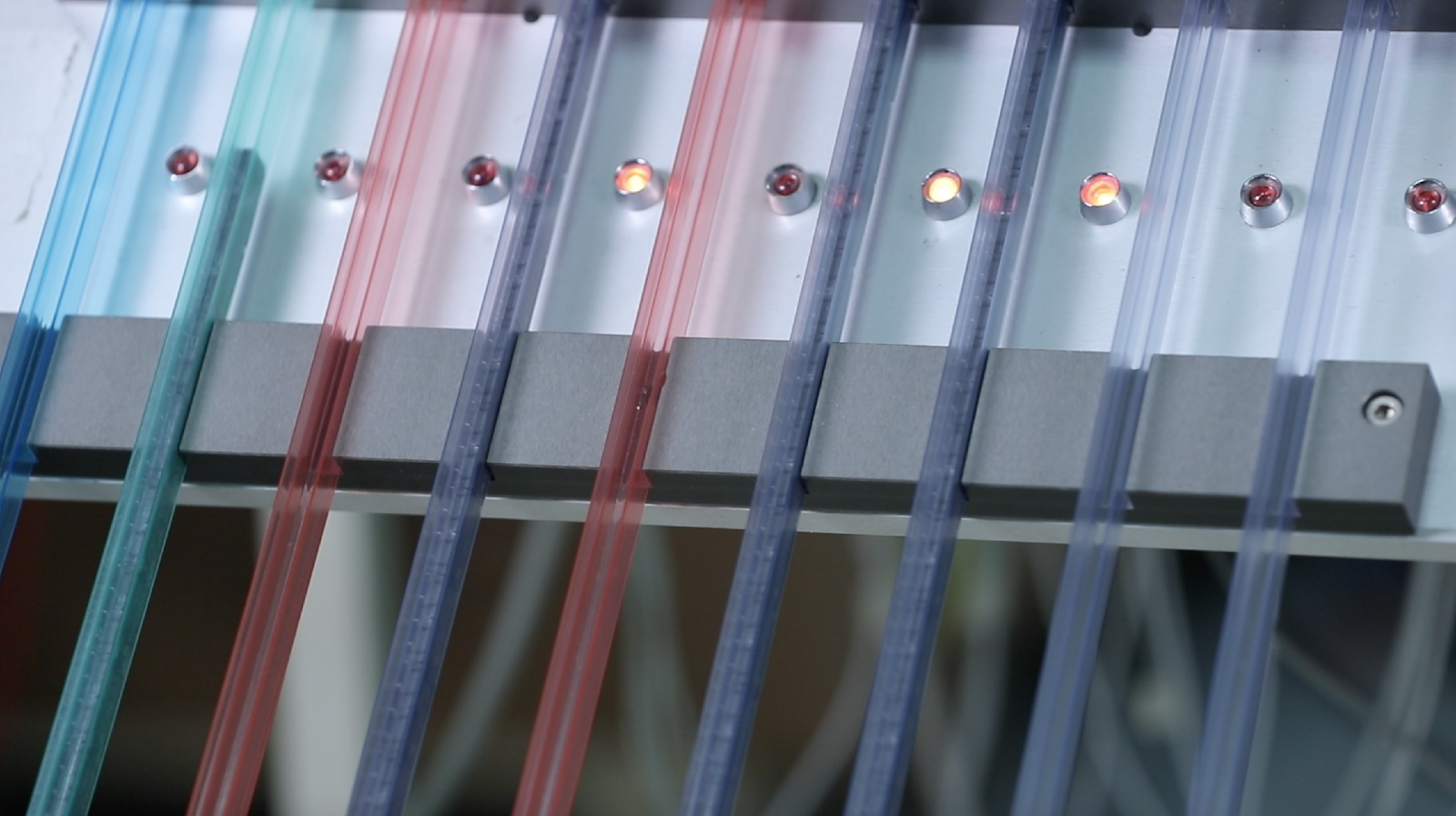 Our software engineers write customized codes to automate electrical tests to implement different filters that sort our Solid State Relays into different color tubes. These electrical testers make a successful EQC and ensure every relay we deliver to customers meets their expectations.
FINAL QUALITY CONTROL (FQC)
After we test for electrical specifications, we then test for the breakdown voltage between input and output. First, we input 3750 V of voltage and continue for 60 seconds; for package types that require a higher breakdown voltage, we then load 6000Vs of voltage and continue for 5 seconds to make sure our Solid State Relays can withstand surge voltages.
Our functionality testers then make sure the light-emitting diode (LED) and MOSFET embedded in the relay works appropriately. Afterward, we test for customized demands such as a fast turn-on time or a lower LED drive current. These function testers are fully automated to lower human error and are all programmable for different customized demands.
OUTGOING QUALITY CONTROL (OQC)
Our packaging machine has an Automated Optical Inspection (AOI) System embedded. As it packs our Solid State Relays, it also checks for flaws on the relay, whether the size, dimensions, and marking fit the requirement (see below video for demonstration). These packaging machines serve as our outgoing quality control.
For customers that require customization, we ensure their incoming quality control requirements are also set up in our testers, by doing so, we filter our outgoing Solid State Relays once again before it is transported to our customers.
Video