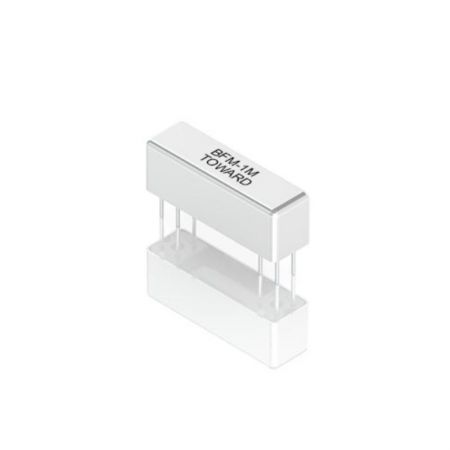 High Voltage Shielded Reed Relays which are perfect for clear and stable signals in the test and measurement field.
High Voltage Shielded Instrument Grade
Check out our High Voltage Shielded Reed Relays, perfect for clear, stable signals in test & measurement tasks. They cut down interference and work great with voltages up to 4KV. Built tough and reliable, they offer steady performance in any setup. They're simple to use, durable, and a go-to for high-voltage needs, all thanks to our 30+ years of experience in making them.